Grand opening of the supplement prototype hands-on studio, ADC (Application Development Center)
2020.09.14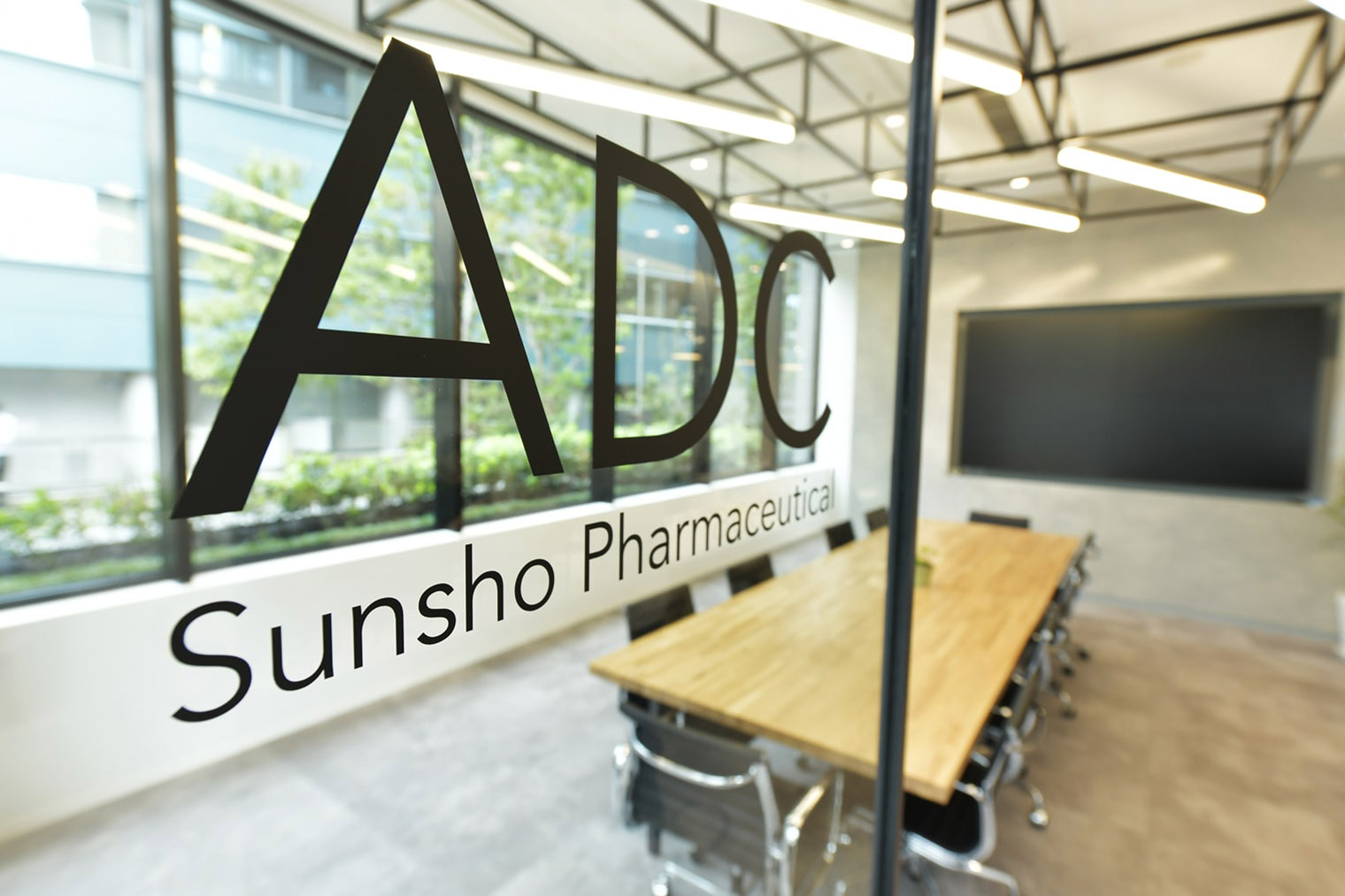 Thank you for visiting Sunsho Pharmaceutical's corporate website.
Sunsho Pharmaceutical opened the industry's first-ever supplement prototype hands-on studio "ADC (Application Development Center)" near its Tokyo branch office in Shinagawa-ku, Tokyo on September 14, 2020. The ADC is a supplement prototype hands-on studio where we work directly with customers to explore, evolve and create next-generation dietary supplements. Customers can experience hands-on prototype-making processes first-hand, and evaluate / examine the prototypes on the spot in real-time to achieve a fast-track materialization of customer's concept into products.
Through the ADC, Sunsho Pharmaceutical continues to grow with customers by turning customers' dream of developing next-generation dietary supplements into physical forms, and inspiring them with hands-on excitement and first-hand experiences.
Back to the List