Look like sweets?
Fun, east to take dietary supplements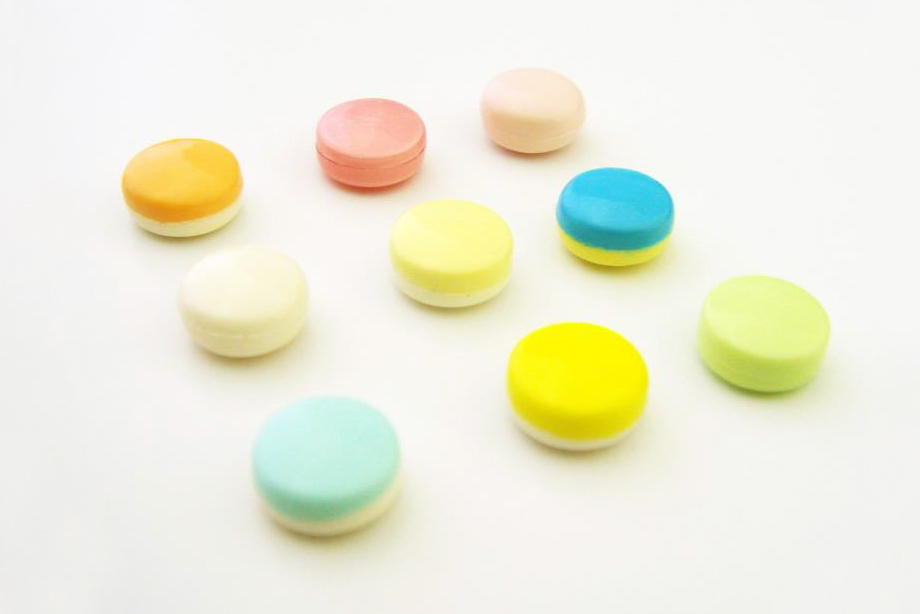 Dietary supplements' appeal is determined by their functionality and easiness to take, but there are other key factors such as pleasing taste and appearance for encouraging continued use. Tablate by Sunsho Pharmaceutical, for example, is available in a range of color variations to turn tablets or capsules, normally difficult to swallow, into "fun, easy to take" dietary supplements. Products can be color-coded according to flavors and ingredients to create multi-nutrition supplements that look and taste like candies.
Think about new products that allow users to choose colors / flavors depending on the day's mood, or encourage small children to ingest.