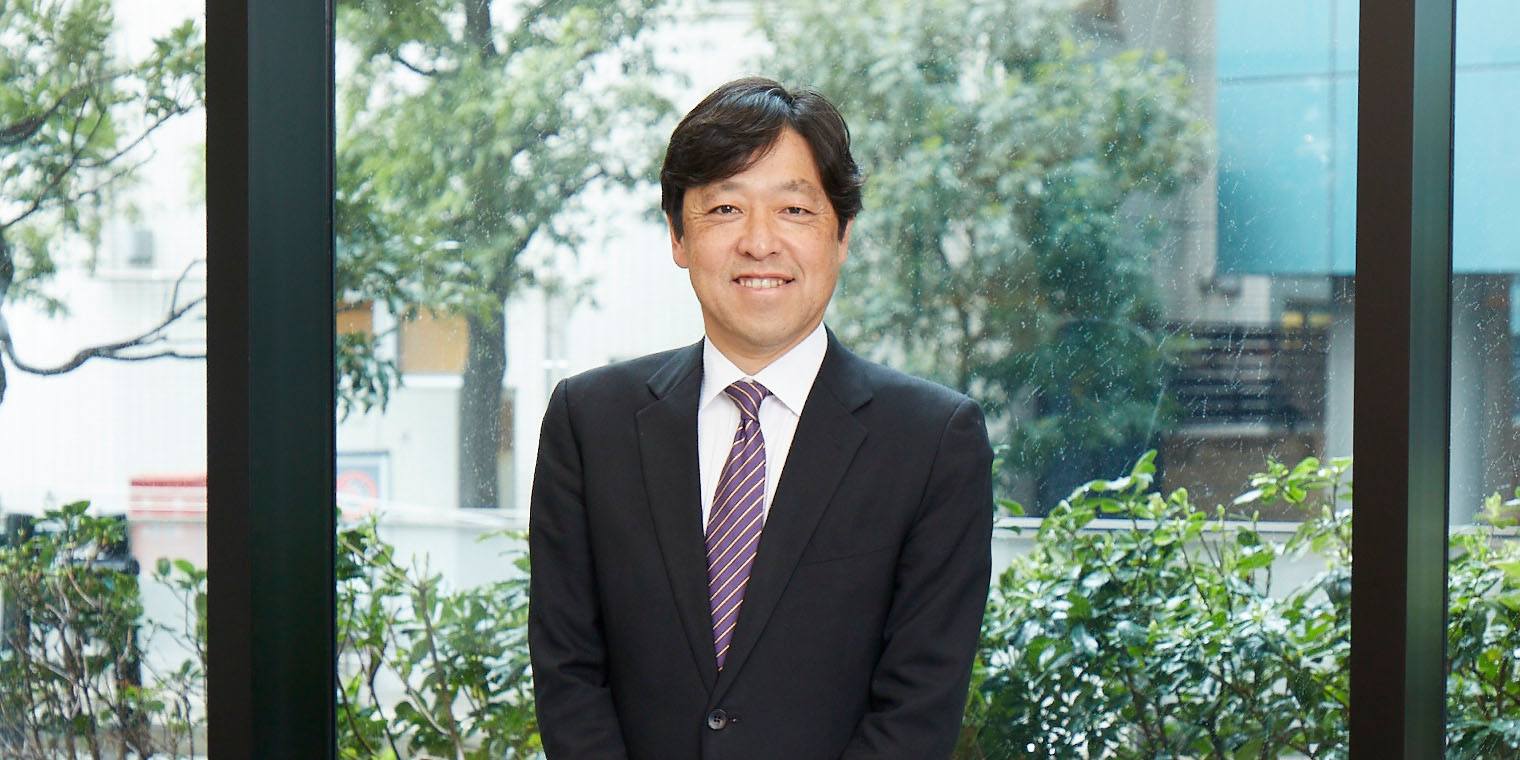 The year of 2022 has just started.
Thanks to all the supports by clients, business partners and shareholders, and collaboration of employees and their families, we went through the difficult time under COVID-19 environment. I express my deepest gratitude to all those people above.

Our activities and performance in 2021 were impacted more than those of 2020. The business plan for 2021 was prepared based on scenarios where COVID-19 outbreak was beaten, and world-wide economy was recovered, or could be grown. However, in reality, the pandemic was repeatedly spread and went down to gain concerns of economic foresight, consequently behavior of business outlook was significantly changed. Tokyo Olympic and the election of House of Representatives also enhanced the change as well. Sunsho's quarterly sales trend was different from those of normal years. As for the international businesses, they were impacted by COVID-19 status in each country and by global logistics confusion. Even under this difficult environment, each business and the entire Sunsho achieved well to grow compared to those of the previous year.

It is announced that Carlyle, which owns shares of Sunsho, and Towa Pharmaceutical Co., LTD. agreed to transfer all the shares to Towa to complete it at the end of February, 2022. During the time when Carlyle owned shares, their active investment enhanced Sunsho's business formation for more growth, such as building the new Nanryo factory which is one of the Japan foremost soft-capsules manufacturing facilities, constructing the Innovation center to open in autumn 2022 for evolving dose form technologies, moreover, productivity improvements and quality enhancements through extensive reviews of manufacturing processes in each factory, starting ADC with foreshortening prototype preparations and lead-time of manufacturing to contribute new product developments for clients. We are willing to leverage these bases to grow our businesses significantly and to increase our corporate values under the new share holder.

The new year started, and new infections of COVID-19 show a marked rise. Foresight of this year is still not clear yet, however, we will react to each social variation and will act based on Sunsho' s code of behavior to achieve our mission. We are looking forward to your continued supports and advice.

May this year of 2022 be a great one for you and your important persons.
Yasuhiko Ishikawa, Chairman and CEO