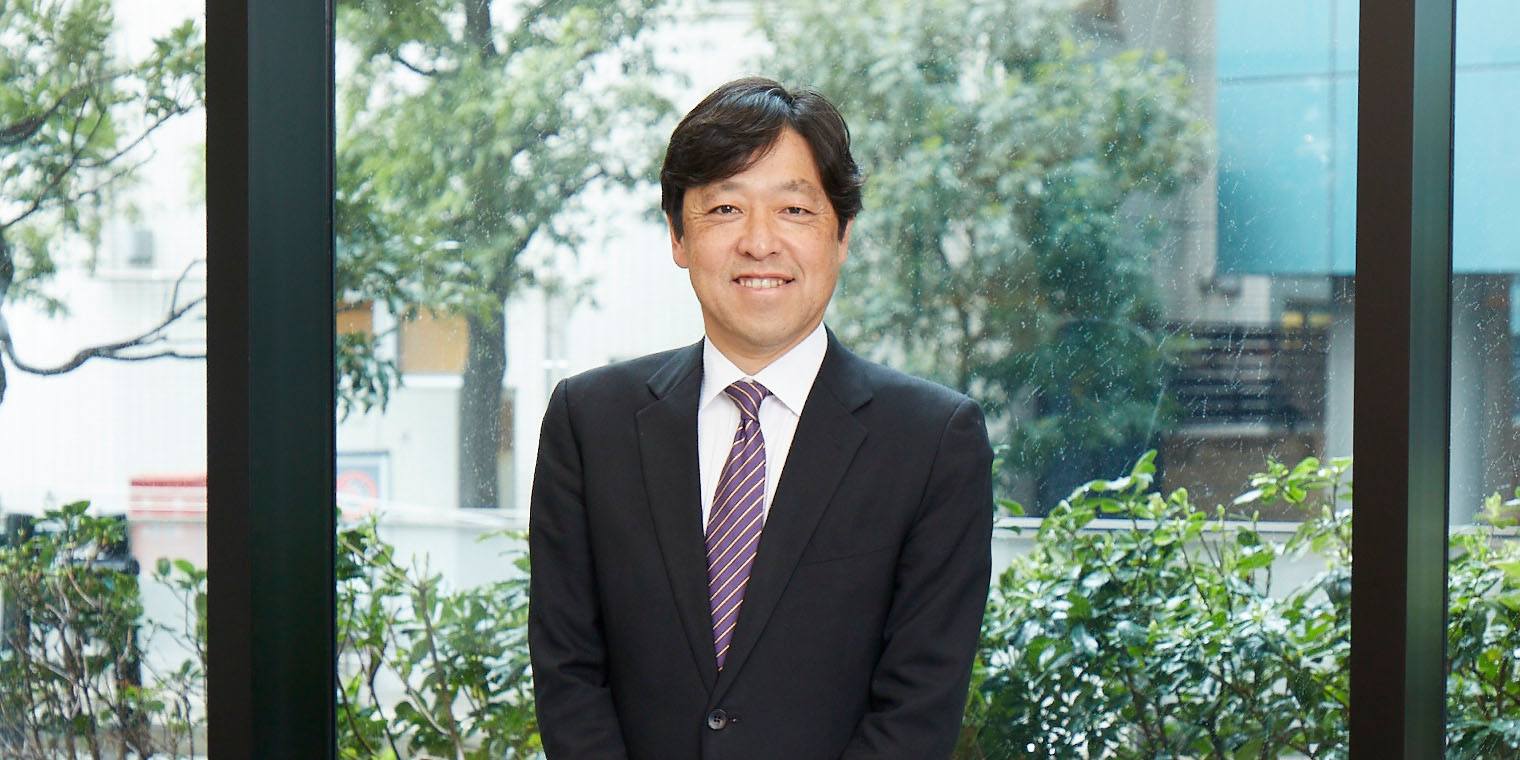 We are already six months into the year 2021. COVID-19 continues to affect the economy, but the focus of corporate activities has already shifted to the post-COVID world. The economy will recover in good time but a series of confusions are expected to lie ahead in the process. Global shipping container shortage and skyrocketing cost of transportation continue to plague since last year, as we anticipate the shortage and cost increase of raw materials in coming months. Sunsho Pharmaceutical has started to go on the post-COVID offensive while establishing preparedness in addressing anticipated confusions.
We have achieved steady business performance in the second quarter, recording year-on-year increase in all business categories. The results are attributable to our proactive moves made despite the impact of COVID-19.

Some of our key initiatives have seen positive developments in the second quarter. For example, in the area of active information dissemination, promoted across all business categories, we have updated the website and completed a factory-tour video, now available online. The construction work has also begun for our Innovation Center, to comple in the autumn of next year. The Innovation Center will be our base for product development and R&D activities, and house a facility for developing and conducting small-scale production of UniOrb, one of Sunsho Pharmaceutical's key innovations in formulation technology. Amidst an increased call for companies to implementing initiatives and activities for fulfilling corporate social responsibility, including SDGs (Sustainable Development Goals) and ESG (Environmental, Social, and Governance), we have reflected them to our corporate mission and are in the process of updating the Code of Conduct to achieve the goals. Sunsho Pharmaceutical is committed to fulfilling its social responsibility in business activities as all of our employees make united efforts to put these concepts in practice in our day-to-day activities.

Your continued support for Sunsho Pharmaceutical would be sincerely appreciated.
Yasuhiko Ishikawa, Chairman and CEO