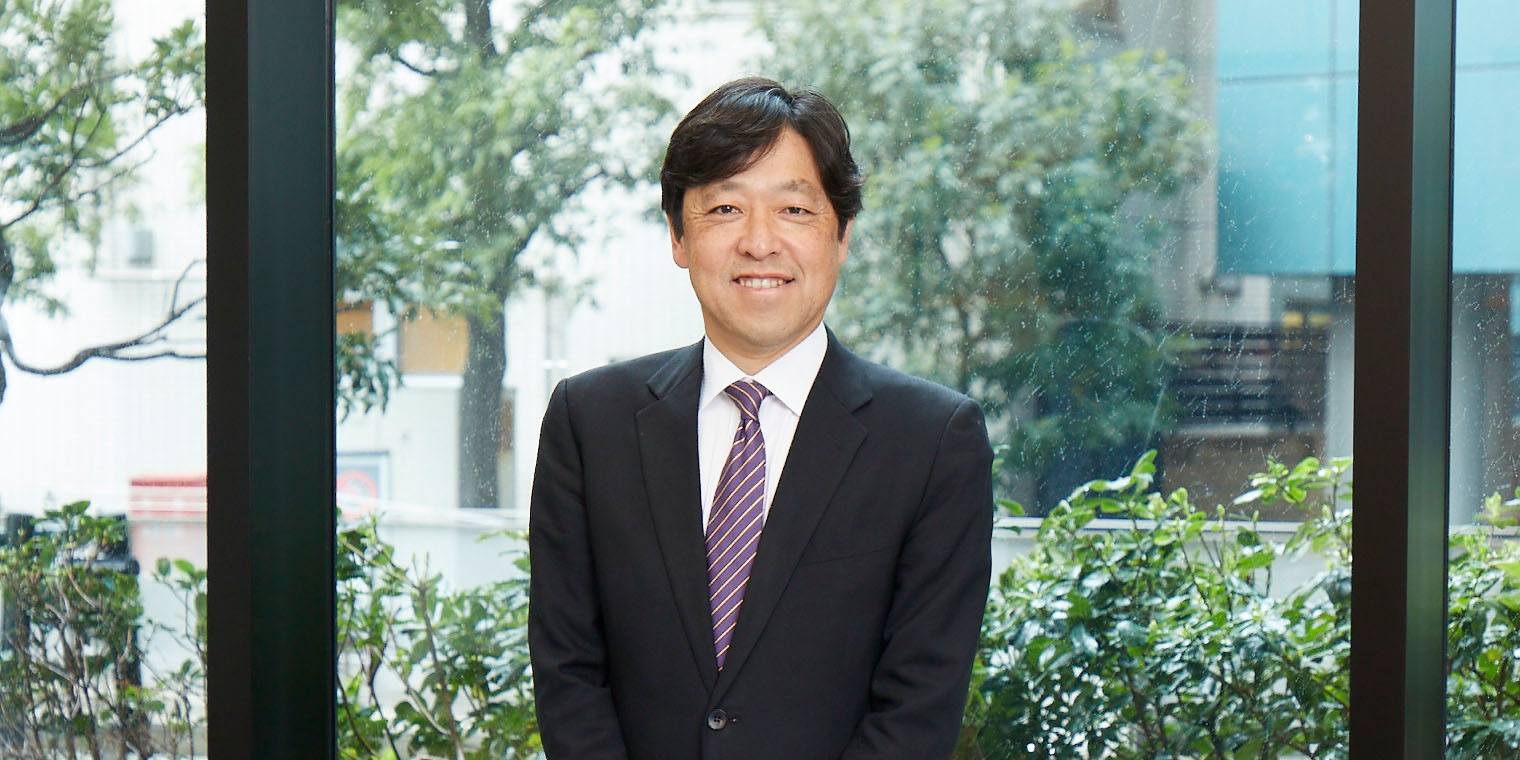 The year 2022 is going to be a very important year for Sunsho Pharmaceutical, as we usher in Stage 3 of our growth following Towa Pharmaceutical's acquisition of Sunsho shares from the investment fund, Carlyle Group. Since our original corporate foundation in 1993, Sunsho has handled contract manufacturing of health foods, pharmaceuticals and other products that cater to new applications for three decades. This year, we start collaboration with the Towa Pharmaceutical Group to venture into new evolution.

In 2022, situations surrounding Japanese security continues to be unpredictable, with a surge in the number of new COVID-19 cases and Russian invasion of Ukraine. As of today, the first of April, Japan is no longer under COVID restrictions, but the number of cases remains steady and the recovery of economic activities has only just begun. The recovery is also marred by the increase of costs in some materials and utilities, setting off inflation of costs. At this time of instability and unpredictable social situations, Sunsho Pharmaceutical will remain flexible and mobile in addressing customers' needs so that they will, in turn, choose Sunsho Pharmaceutical. I am certain that we can meet customers' expectations through our operations at one of Japan's largest soft capsule factory in Nanryo, the Innovation Center (due to be completed in the autumn of 2022) that develops next-generation pharmaceutical production technology and unique materials, and the Application Development Center (ADC) that assists clients in their product development.

Under the mission of being the "best partner" of all stakeholders, Sunsho Pharmaceutical have all employees stipulate their own code of conduct and strive to achieve it. Your continued guidance and support would be sincerely appreciated.
Row Imamura, CEO