Custom scented face mask, achieved with the use of capsules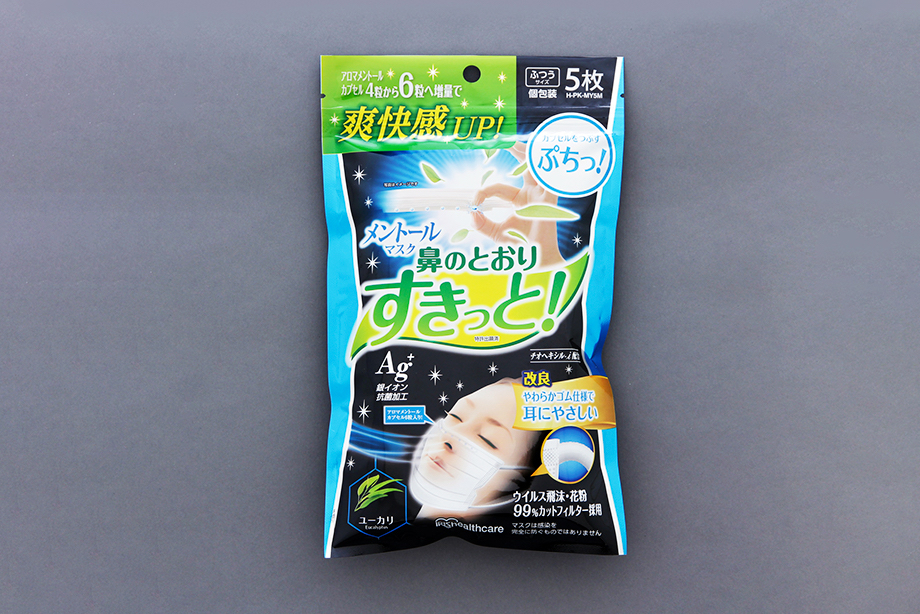 In this Covid era, a diverse range of face masks have emerged, giving choices according to one's lifestyle and preference.
Custom scented face mask comes with "flavor capsules," which users can squeeze and break to adjust the strength and duration of fragrance to be released. Conventional scented face masks had constant fragrance volume, as the smell was treated into the felt or applied to the mask surface. The use of capsule technology enables a new generation of "custom scented face masks," to meet diverse needs on scent.